Your Mother-Baby Plan will map out exactly what you need to feel supported, nurtured and nourished. Having a plan in place before baby is born, allows you and your partner to focus more time after birth on what is most important--getting to know your baby.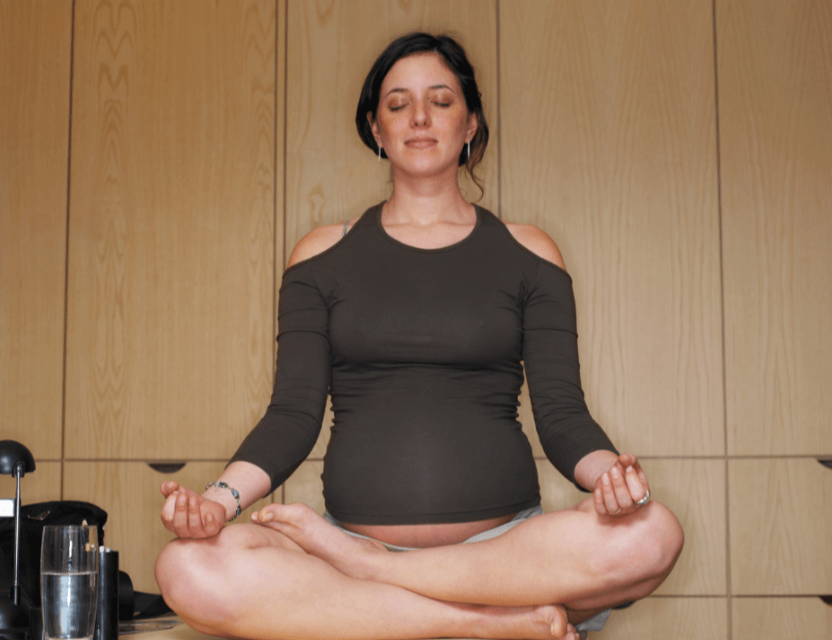 You've planned your pregnancy, detailed your desires for birth, yet once the baby is born, within 24-48 hours you are sent home alone, sore, exhausted and totally unprepared for what to expect next.
Evidence shows that when mothers feel nurtured, nourished and supported, rates of depression are decreased, breastfeeding is more successful and their body heals more quickly.
This 1 month program will help you:
Learn 5 easy tools to decrease stress

Build your loving boundaries

Create a nurturing sanctuary space

Feel fully supported and nourished

Unplug and deeply connect with your baby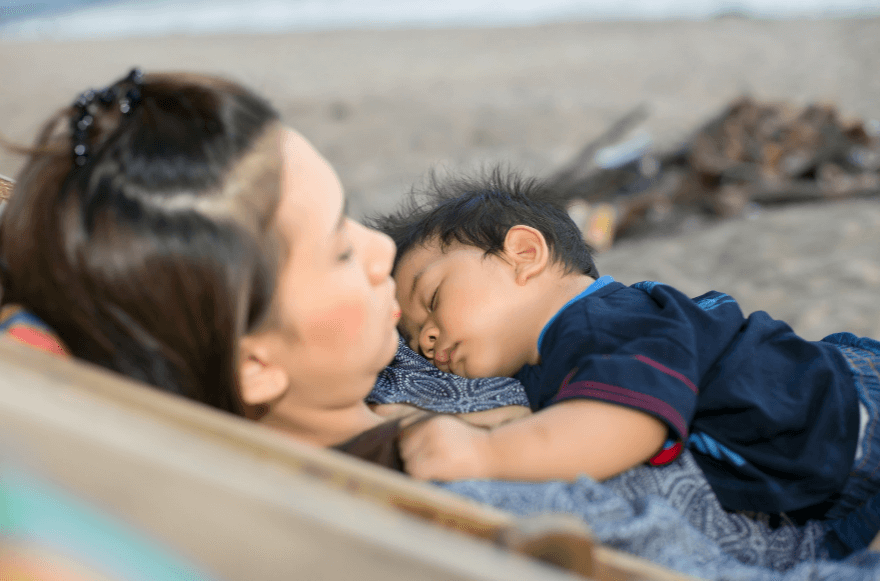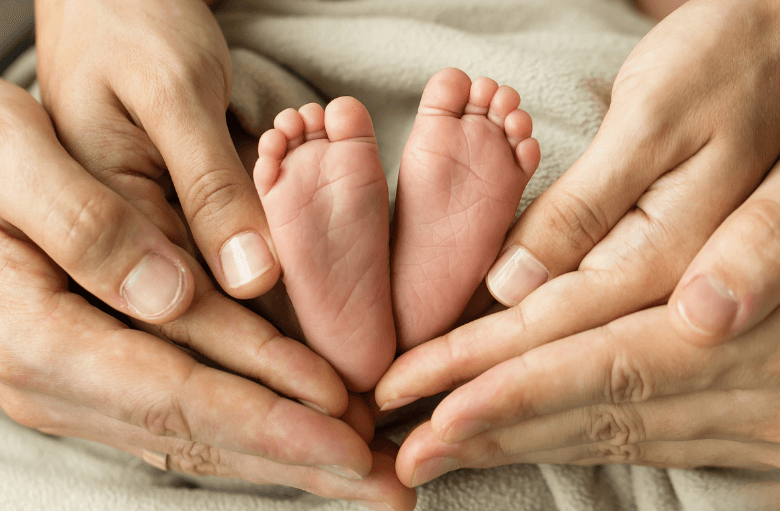 Mother-Baby Plan includes:
Access to a private Facebook group

2-individual Coaching calls with Susan (to be completed within 2 weeks of last Zoom call)
Your investment for the Mother-Baby Plan is $97 until July 31st.
After July 31st the price increases to $147.