Susan Adamson's 3 Steps to
Transforming Worry into Wisdom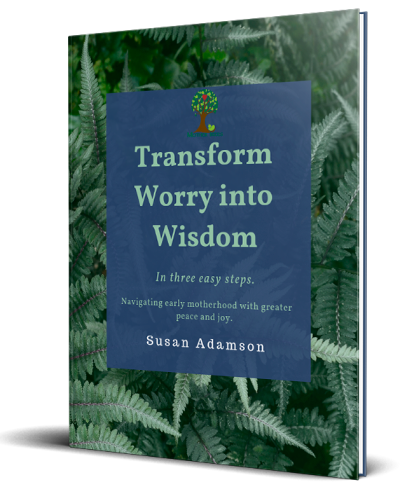 Read through the 3 steps outlined in the eBook and let me know if you have any questions.
(I recommend that you print out page 9 as a gentle reminder of how to use the 3 steps throughout your day.)
Schedule a free 30 minute
We will discuss your challenges and successes with mothering and I will share my best tips and tools for greater success and joy.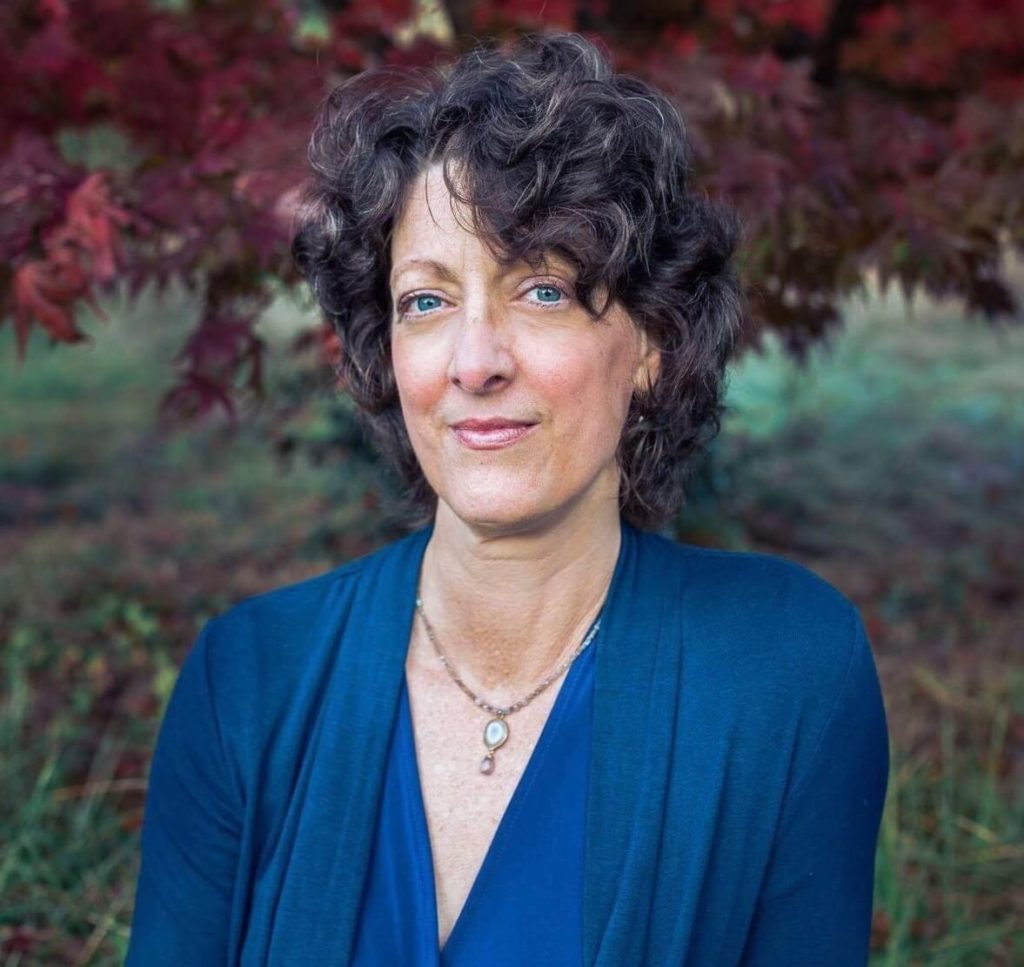 Join my free Facebook community--Mother Wisdom. Be part of a supportive community of mothers who embrace mothering with compassion, empathy, and resilience.