Listening and reading is great. But taking action is better.
Benefits of working with Mother Trees
Numerous studies show incredible benefits to moms and their babies when the mother is supported by a skilled mentor during the first year of the baby's life.
Gentle Three-Step Process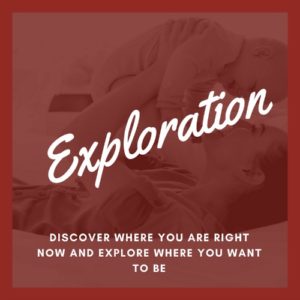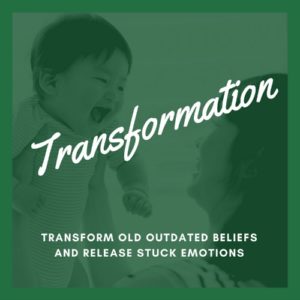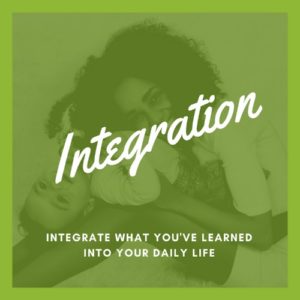 Which program is for you?
TALK TO ME BABY!
(For babies from birth to 6 months)
Are you curious about what your baby is really trying to tell you?
Talk to Me Baby sessions assist our little ones to let go of fear that may have impacted them during pregnancy or birth. This work is beneficial for decreasing negative side effects from medications and vaccinations —and so much more.

Find out what your baby wants to communicate with you!
Sign up for a complimentary 30 minute Talk to Me Baby session today!
EMPOWERED MOTHERING STRATEGY SESSION
Are you ready to transform exhaustion, self-doubt and feelings of overwhelm into a calm state with increased vitality, and renewed confidence in motherhood and life in general?
We all do the best we can in the moment, so make your moment rich with wonderful possibilities. Support is available for you, you don't have to do this alone!
My Empowered Mothering Strategy Session is one hour dedicated to focus on what is most important to you and your new baby.
Sign up for a strategy session and see what is possible.
FREE 60 minute introductory session
Schedule your "Empowered Mothering Strategy Session" now!