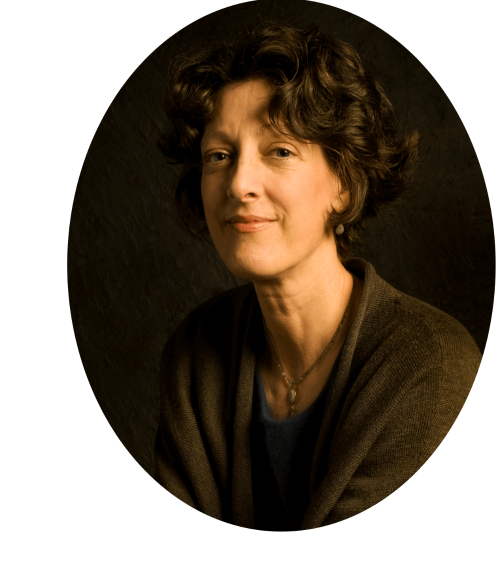 Looking for clarity and energy?
When your baby is born nobody hands you a parenting manual written specifically for you. Everyone's situation is different and unique.
That is my specialty. Based on your story I will support and guide you so that you can fully experience the joy of your new baby.
My desire is to teach women how to feel strong and confident in their mothering, and to create a community of kind, compassionate support for new mothers, improving health and happiness of children and families within our reach and beyond.
I am Susan Adamson, a Mother-Baby Harmony Coach with over 350 hours of education and training in energy medicine practices including, Yi Ren Medical Qigong, Reiki and BodyTalk as well as over 30 years of nursing experience in mother and baby care, including prenatal, post partum, breastfeeding and special needs babies and children.
You will find me frequently speaking for PEPS (Program for Early Parent Support) and at local hospitals, sharing my knowledge of Infant Cues and Communication as well as promoting Self-Care for mothers early in the newborn period.
FREE 60 minute introductory session
Schedule your "Empowered Mothering Strategy Session" now!