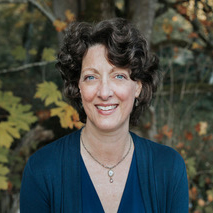 Susan Adamson
RN, BSN, IBCLC
Welcome to Mother Trees! I want you to feel successful with parenting right from the start. I have worked 1000's of new moms and their babies over the past 30 years, in the hospital, home and outpatient clinic setting. I am an Internationally Board Certified Lactation Consultant, Registered Nurse, Energy Medicine Practitioner and Pre and Perinatal Somatic Student. I am also a mother of 2 sons who were both breastfed despite many challenges that I had to navigate on my own. I want to support you and your goals for your baby. No one should have to travel on this journey alone. We all need support and loving guidance.
Although physiologically, women are "hardwired" to breastfeed after the birth of their baby, it isn't always an easy process. Many things can get in the way, including birth interventions, hospital policies and conflicting advice and information. I believe the most important part of the breastfeeding journey is the connection between mom and baby. Mom and baby often need a "nervous system reset" after birth. If mom feels stressed, baby will feel that tension too. Techniques like "Skin to skin" and the "breast crawl" can help reestablish the natural instincts that baby needs to breastfeed well.
When those simple tools don't work, the baby often reveals to me an underlying stress story. I use a gentle, non-invasive approach in order to release the tension that may be creating disharmony and challenges with breastfeeding. Together we will create a plan that builds on your strengths to grow your confidence with breastfeeding and beyond.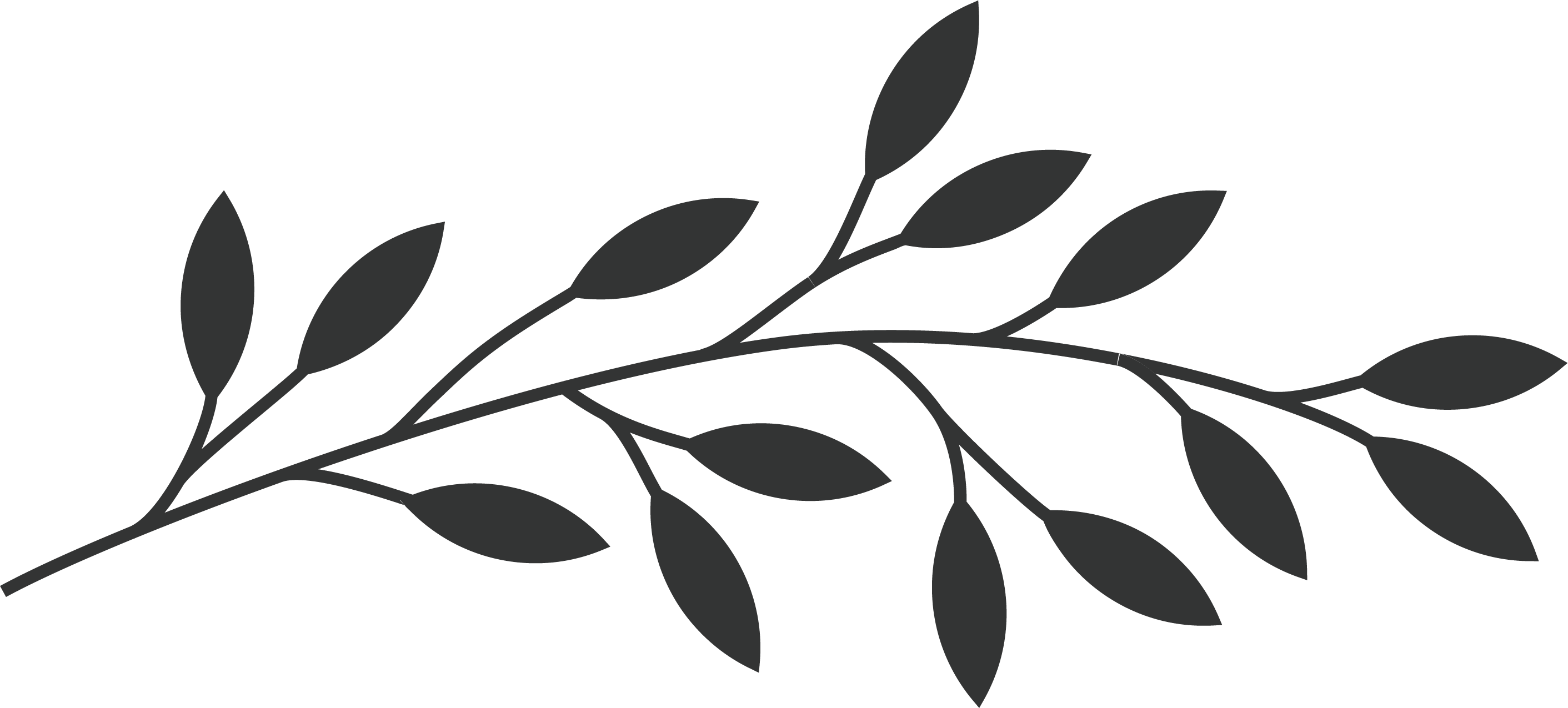 what I know to be true
Approach & Philosophy
The most important concept that I teach new parents is how to connect with your baby—beginning during pregnancy if possible. This deep communication and understanding of your baby allows them to feel safe and build trust with you. And as you inherently know, when we feel safe and loved we flourish.
Sometimes we have our own stories from our history around our own pregnancy, birth and breastfeeding experience that can get in the way of trusting our intuition around mothering our new babes. Many of us, especially women, have a birth trauma story within us—from our own birth, our mother's or grandmother's birth. These somatic (in the body) energies are important to reveal and differentiate from the current story today in order to fully heal, be present and connect with your baby in the moment.