Congratulations on the birth of you little one!
As an Internationally Board Certified Lactation Consultant and Registered Nurse having worked with thousands of new parents, I am super excited to offer a unique and comprehensive program designed to set you up for success with the next phase of your parenting journey–breastfeeding.
Although physiologically, mother's bodies are designed to breastfeed after the birth of their baby, it isn't always an easy process. Many things can get in the way, including birth interventions, hospital policies and conflicting advice and information. I believe the most important part of the breastfeeding journey is the connection between mom and baby. Mom and baby often need a "nervous system reset" after birth. If mom feels stressed, baby will feel that tension too. Techniques like "skin to skin" and the "breast crawl" can help reestablish the natural instincts that baby needs to breastfeed well.
When those simple tools don't work, the baby often reveals to me an underlying stress story, or holding tension in the body that may be contributing to difficulties with breastfeeding. I use a gentle, non-invasive approach that starts right where you and baby are at in the moment. Together we create a plan that builds on your strengths in order to grow your breastfeeding success.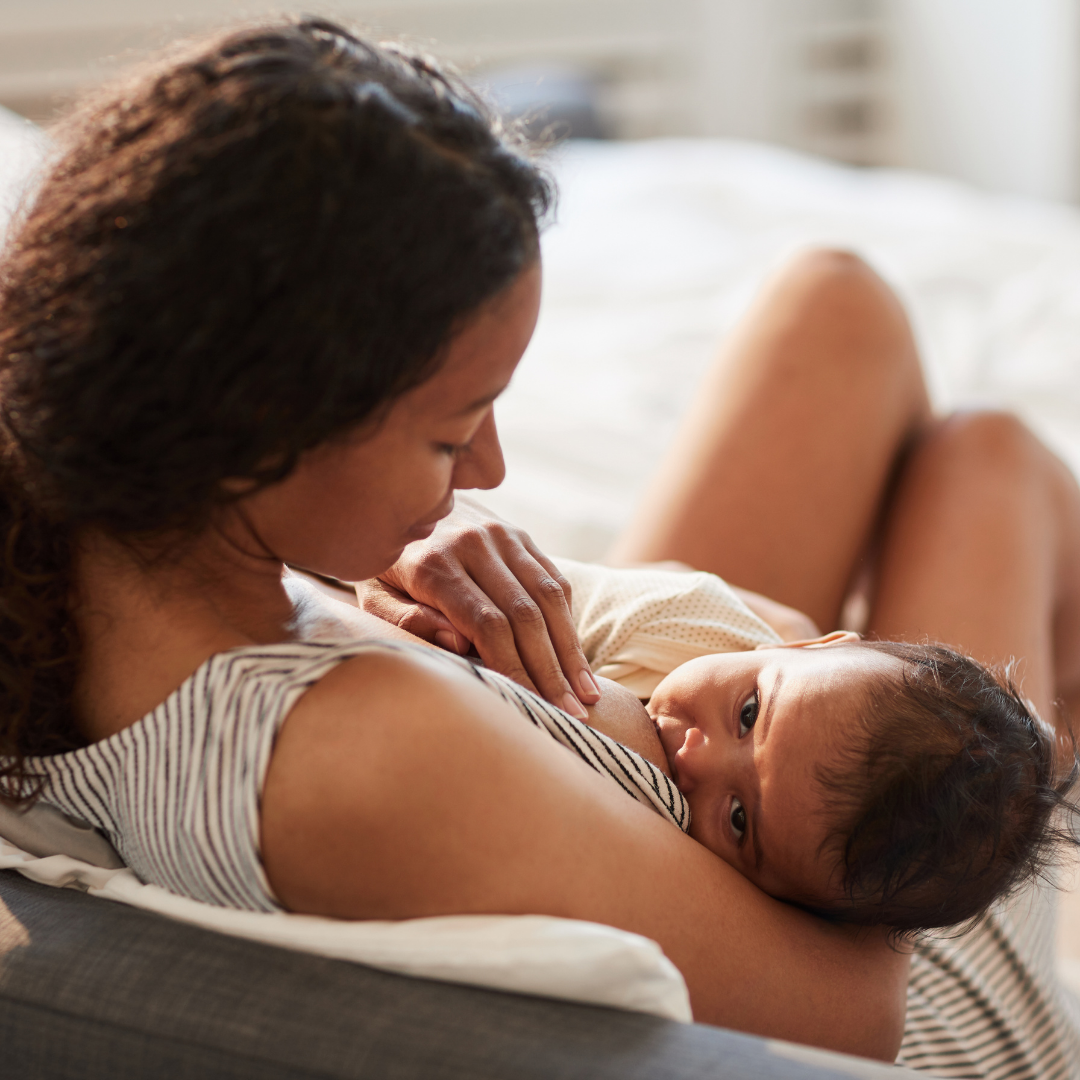 What is included in the program?
The Breastfeeding Success Program includes
1 month of guidance and support including:
an initial home or office visit (90 minutes)
weekly follow up visits that may include: Breastfeeding consultation, birth trauma re-patterning, baby channeling, energy healing sessions
phone/email/text follow up support
supportive private FB group
This program is for mothers who really want to understand the story behind the problem. Mothers who value ongoing connection with a consistent lactation consultant, someone who can come to your home or be seen in a private office without the hassle of entering a hospital or busy clinic setting.
If breastfeeding is not working (ongoing nipple or breast pain, low milk supply, fussy baby) these comprehensive tools can help decipher what is really going on and create the subtle shift needed to get you on the path to breastfeeding success.
Moms who aren't just looking for a temporary solution
Mothers who want to understand their baby better
Mothers who are ready to look at their challenges around birth, pregnancy and newborn period with learning in mind
Have a deeper understanding of your baby and their soul purpose. Yes! We can get information on this early in life so you can be the advocate and guide your baby needs you to be!
She shows empathy and care in addressing both the physical and emotional sides to motherhood.
"Susan has been so helpful as I navigate breastfeeding for the first time. A week after my son was born, I found myself in tears during one feeding because of nipple pain. I reached out to Susan, and she was so helpful in assessing my son's latch, checking that he was getting enough milk, and giving tips on how to heal my nipples. She was very gentle and reassuring with me and my baby. A week later, I was no longer in any pain. Recently, I developed a clogged milk duct in one breast. Susan was very promptly available to answer my questions and teach me how to care for the issue and help to prevent it in the future. She shows empathy and care in addressing both the physical and emotional sides to motherhood. I am thankful to have her along for this exciting new journey."
–Sarah Faulds
There was SO much more to breastfeeding than mechanics!
"Susan's work is profound. I started working with her when I was 6-months pregnant. I knew the mechanics of breastfeeding, but, Susan worked on my emotional response and connection to my baby. I was able to go into nursing with a lighter heart, and baby was a natural."
–Lacey, mother of two
What if I prefer virtual visits?
The choice is completely up to you how we do the visits. While it is extremely helpful for me to see you and the baby in person for the initial visit, virtual visits can work well too, as long as you have a camera and good lighting (and usually someone to hold the camera!)
What if my breastfeeding problems subside before the full four weeks are up?
The beauty of this program is that each visit is perfectly designed to assist you and your baby with whatever need arises at that time. If breastfeeding is going well after 1 or 2 visits, we can focus on other issues such as sleep, crying, nutrition, emotional support, etc…
Do you bill insurance?
I currently do not bill for insurance at this time but I will create a superbill at the end of our 4 weeks together and send that to your insurance for reimbursement. It is up to you to follow up with your insurance company regarding their reimbursement to you. The superbill will reflect only the visits where breastfeeding/feeding is the main concern.
I am ready to take charge of my breastfeeding success!!