I teach new parents the secret language of babies
Once understood, this enhanced communication will add ease to your parenting journey together
FOURTH TRIMESTER GUIDANCE & SUPPORT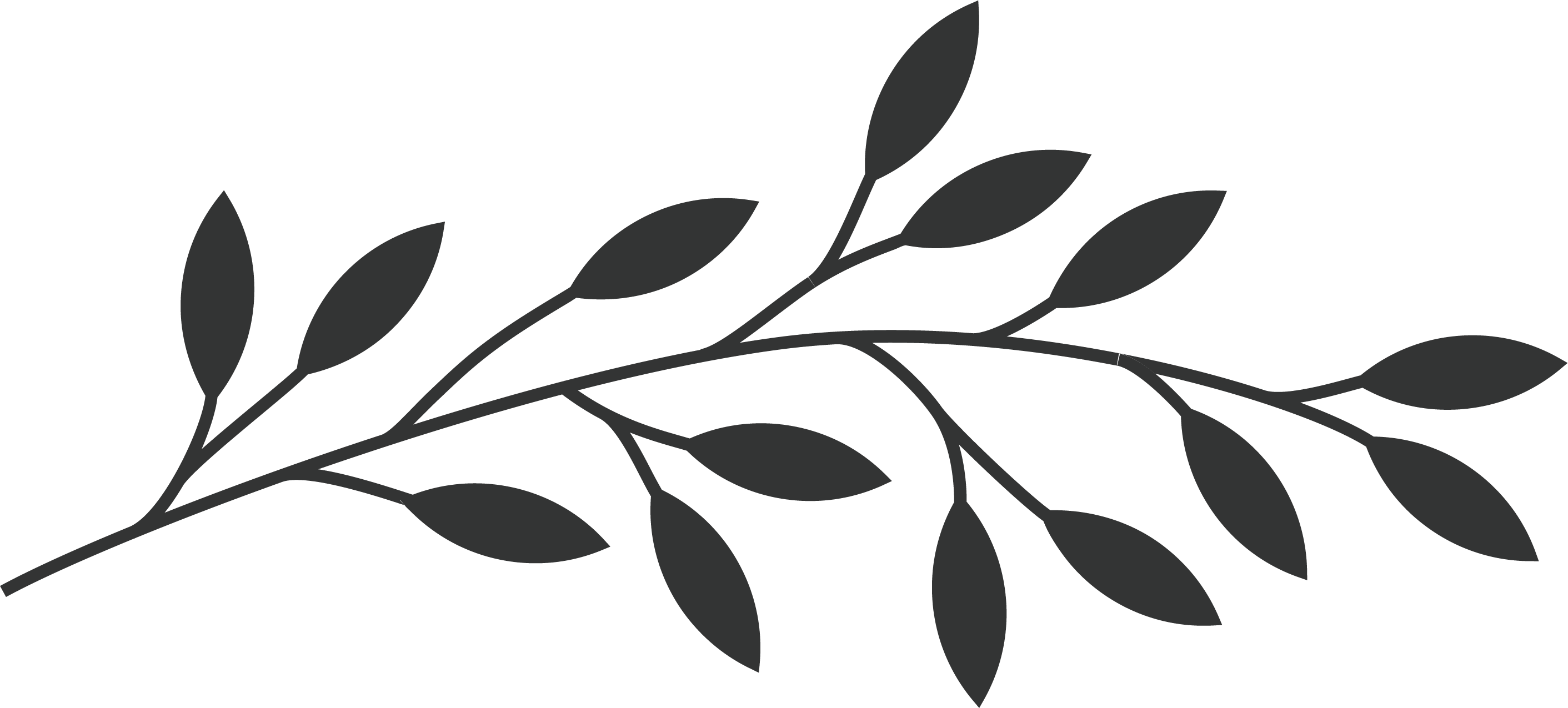 WHAT I KNOW TO BE TRUE
Approach & Philosophy
Birthing a new soul is a sacred rite of passage. In our busy world we have forgotten how to be fully present to receive this gift.
Unfortunately, most hospital births feel far from empowering or sacred. Deliveries are often induced, creating a faster paced timeline that can make communication between mom and baby more confusing and difficult.
Taking time to slow down and listen deeply to your baby, your partner and yourself can be immensely rewarding. It is not what we normally do, so having a guide is helpful. This is the service I've been providing to new parents for more than 30 years. I have worked with thousands of breastfeeding families in hospital and home settings. It brings me great joy to provide support and direction during your transition into parenting.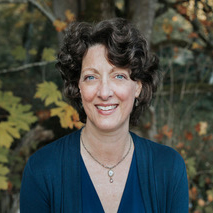 Susan Adamson
RN, BSN, IBCLC
Welcome to Mother Trees. I am an Internationally Board Certified Lactation Consultant, Registered Nurse, Energy Medicine Practitioner and Pre and Perinatal Somatic student. I'm also the mother of two sons who were both breastfed despite many challenges. After more than 30 years of working with thousands of breastfeeding parents, I founded Mother Trees. Because no one should have to travel on this journey alone. I'm here to support and guide you. Together we'll assure that you achieve your breastfeeding goals.
TESTIMONIAL
Kind Words from Clients
"Since working with Susan I feel lighter and my anxiety continues to decrease. I am more aware of my own energy and more confident and empowered that I can create the life I desire and be the mother I always envisioned."

LEA APARIS
Owner of Cornerstone Studio
SERVICES
How We Can Work Together
Can You Hear Me? Group Coaching
Can You Hear Me? 6 week online group program for new expectant mothers who want a deeper connection with their baby during pregnancy, birth and beyond.
The Breastfeeding Success Program
As an Internationally Board Certified Lactation Consultant and Registered Nurse having worked with thousands of new parents, I am super excited to offer a unique and comprehensive program designed to set you up for success with the next phase of your parenting journey–breastfeeding.
Mastering Infant Cues and Communication
4 week online group program will help new parents increase their intuitive knowing around what their baby needs, wants and desires. Babies have developmental needs that are important for us to recognize and respond to, in order for them to feel safe in the world.
RECENT BLOG POSTS
Notes on the Early Days of Parenting