Mother-Baby Harmony Coaching
Expert parenting, coaching and mentoring for mothers with babies.
Is your life with a newborn overwhelming?
So everyone tells you how MAGICAL it is being a new mom.
But motherhood is not what you expected.
The truth is, your "bundle of joy" is exhausting, and downright stressful.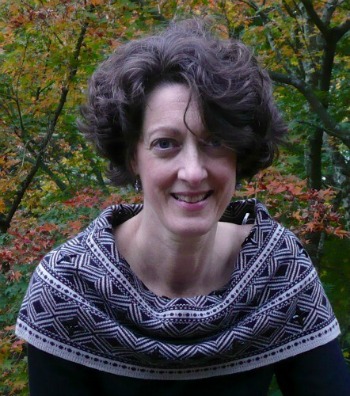 Longing for support and guidance?
Transitioning to motherhood is a huge leap. You're fatigued beyond belief, overwhelmed and don't know who to turn to.
But know this: You are not alone.
As your Mother-Baby Harmony Coach, I will help you:
I will give you the tools and strategies to feel more joy, peace, and connection with your baby. As we work together you will feel more self-assured and relaxed so that you can enjoy motherhood, your baby and life in general.
Ways We Can Work Together
TALK TO ME BABY
FOR NEWBORNS FROM BIRTH TO 6 MONTHS
My Talk To Me Baby program is for new parents who want to build confidence and clarity with their newborns. 
EMPOWERED MOTHERING
FOR NEW MOTHERS AND THEIR FAMILIES
My Empowered Mothering Strategy Session is one hour dedicated to focus on what is most important to you and your new baby. 
Mother-Baby Relationship Expert reveals how to:
Build your resilience as a new mom

Understand how your emotions impact you and baby

Shift negative feelings quickly and easily

Deepen connection with your baby

Grow your confidence as a new mom